Coaching & Consulting
Coaching & Consulting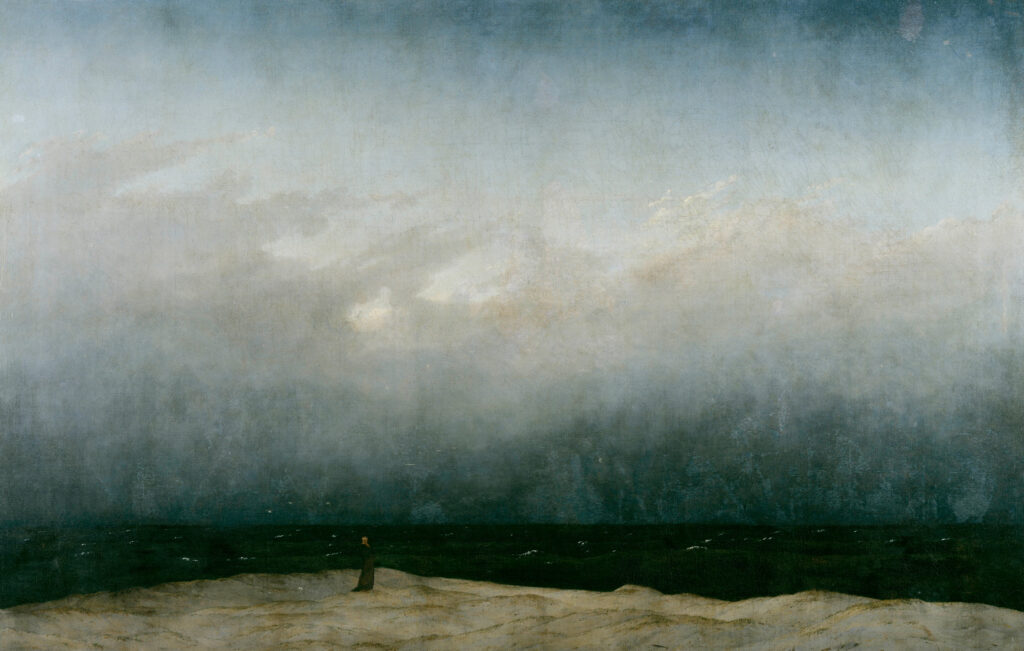 Has the end of a relationship or career caused you to question who you are? Are you trying to figure out what to strive for after leaving your old religion or changing your political perspective? Do you find it hard to figure out what you want out of life after being manipulated by a controlling group or partner? Do you want to work through and make sense of your painful experiences, but find the language of trauma to be infantilizing, with its safe spaces, trigger warnings, and specious neurobiological reductionism?
As a philosopher and coach, I would be honored to come alongside you as you navigate these times of crisis, encouraging you to meet them with resoluteness, helping you to connect to your own inner resources, and creating a sacred space for you to author a new, more hopeful, and empowered story for your life. Specifically, our time together will give you the space to pull together and re-evaluate the multiple dimensions of your life that contribute to your story:
Body: Learn to pay attention to your body and connect to it in a deeper, more meaningful way, appreciating it as your point of engagement with the material world and learning its language of sensation.
Emotion: Learn to identify and accept your emotions, understanding their messages and power, and evaluating what you want to do with those messages and that power.
Myth (μῦθος): Learn to access what Schiller called the play drive (Spieltrieb) and unfetter your imagination to forge a new personal myth using the language of dreams, tarot, astrology, and more.
Reason (λόγος): Learn to use your own reason, both by critically evaluating the old stories you have been told and that you might continue to tell yourself, and by creatively synthesizing the results of this dialectical process to create a new worldview.
If you would like to work with me, please contact me at premieretat.philosophy@protonmail.com to set up an initial consultation.
[Image: Caspar David Friedrich, Monk by the Sea. Public Domain. Original Source file: https://commons.wikimedia.org/wiki/File:Caspar_David_Friedrich_-Der_M%C3%B6nch_am_Meer-_Google_Art_Project.jpg].