Coaching & Consulting
Coaching & Consulting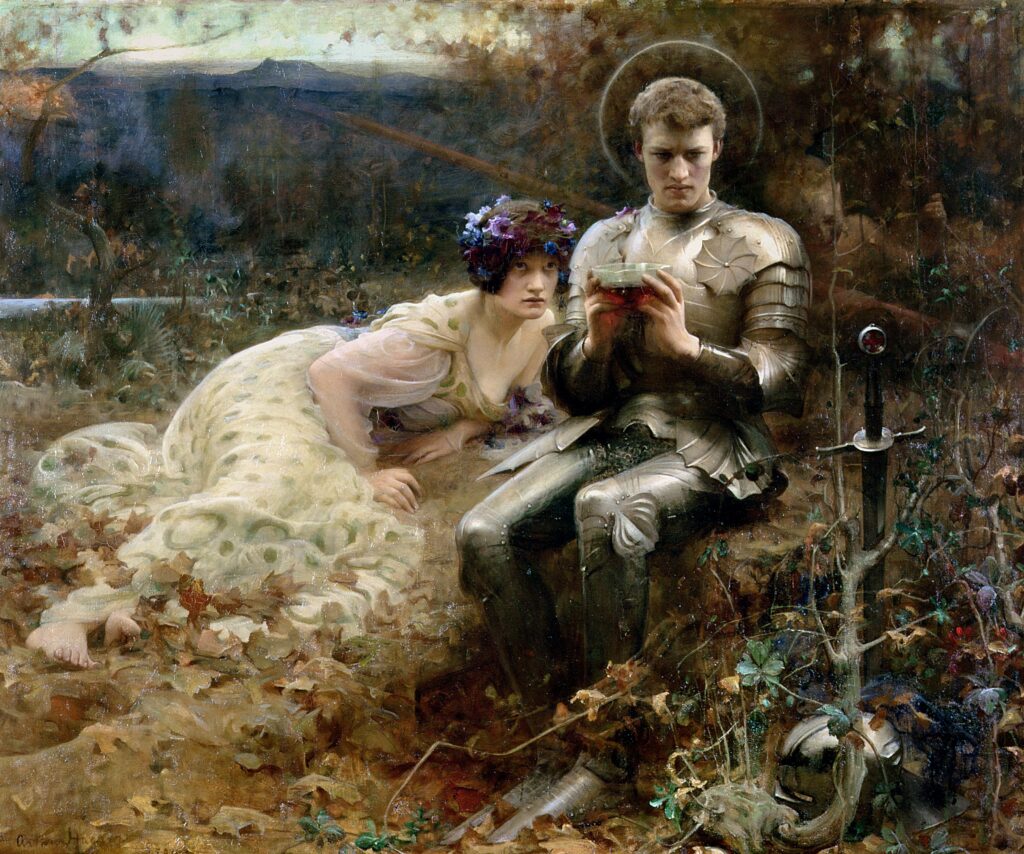 Do you question who you are and what to strive for after leaving a controlling group or relationship?
Have you been so enmeshed in someone else's worldview that you find it difficult to determine what you want out of life?
Do you want to grow through and make sense of your painful experiences, but feel insulted and demoralized by the popular language of trauma, with its safe spaces, trigger warnings, and infantilizing account of human nature?
Do you feel alienated from contemporary culture and want to connect to your deeper human heritage?
As a philosopher, coach, and psychopomp, I would be honored to come alongside you as you navigate these times of change, encouraging you to face them resolutely, and helping you to connect to your own inner knowing and the wisdom forged by our ancestors through the fires of history. In the process, we will create a sacred space for you to author a new, more hopeful, and empowered story for your life, one that allows you to take your rightful place in history and to stake your claim within its philosophical tradition. Specifically, our time together will give you the space to pull together and re-evaluate the multiple dimensions of your life that contribute to your story:
Body (σῶμα): Learn to pay attention to your body and connect to it in a deeper, more meaningful way, appreciating it as your point of engagement with the material world and learning its language of sensation.
Emotion (πάθος): Learn to identify and accept your emotions, understanding their messages and power, and evaluating what you want to do with those messages and that power.
Myth (μῦθος): Learn to access what Schiller called the play drive (Spieltrieb) and unfetter your imagination to forge a new personal myth using the language of dreams, tarot, astrology, and more.
Reason (λόγος): Learn to use your own reason, both by critically evaluating the old stories you have been told and that you might continue to tell yourself, and by creatively synthesizing the results of this dialectical process to create a new worldview.
Contact me at premieretat.philosophy@protonmail.com to set up a complimentary 15 minute initial consultation. For more about me, see: http://premieretat.com/about/
Peter Yong, Ph.D.
[Image: Arthur Hacker, Percival with Grail Cup. Public Domain. Original Source file: https://commons.wikimedia.org/wiki/File:Hacker_Arthur_Percival_with_the_Grail_Cup.jpg].