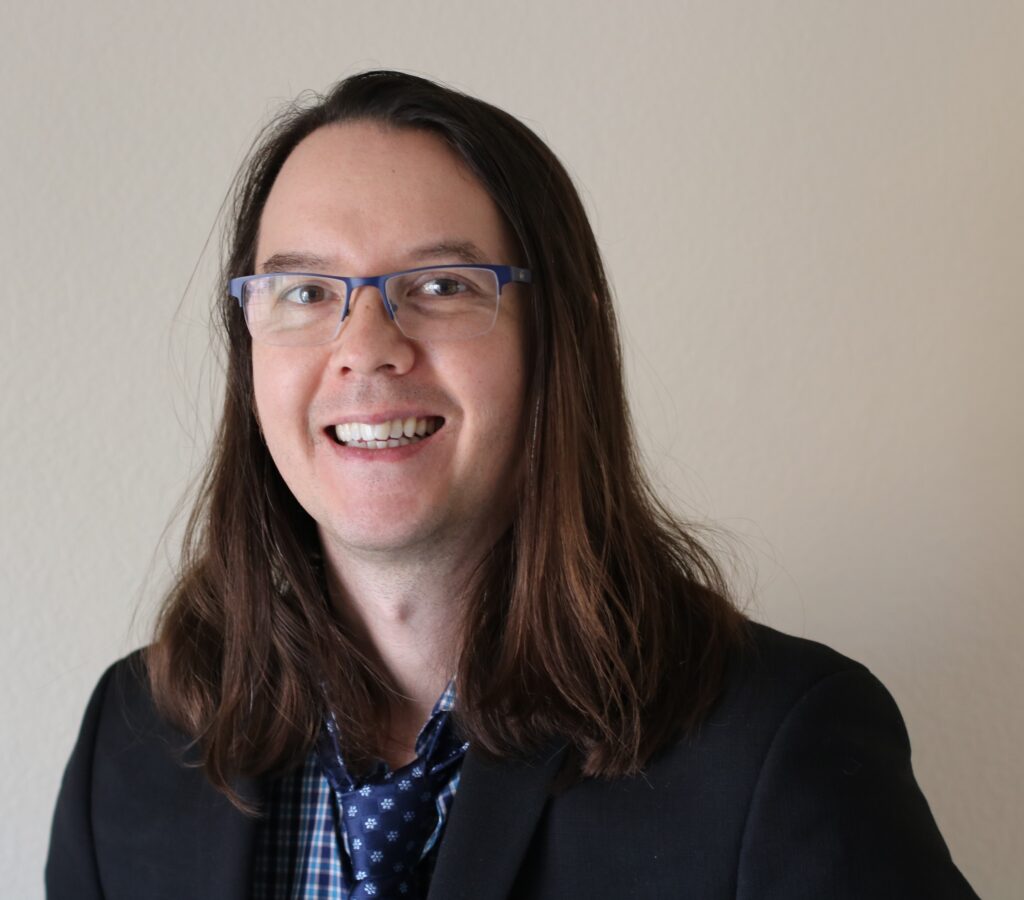 Hello noble reader! Thank you for taking the time to visit my website. I hope that you can here find encouragement on your journey and a refuge for your spirit in these thin times.  
I'm Dr. Peter Yong, a philosopher, writer, coach and consultant (though I prefer to think of myself as a noematic psychopomp). I apply my philosophical expertise gained from over twenty years of experience in the field to help people transvalue their values, reorient their lives, and forge their identities anew after their worldviews have been shaken. If you are interested in learning more about my work, you can find out more here: http://premieretat.com/coaching-consulting/
I earned my BA in Philosophy (summa cum laude) from Biola University, my MA in Biblical Studies and Theology from Fuller Theological Seminary, my MA in Philosophy from California State University, Los Angeles, and my PhD in Philosophy from the University of California, San Diego. I have also done extended research at Ruhr University Bochum and Humboldt University of Berlin, and been trained in coaching at MentorCoach, an ICF recognized program. 
Specializations:
Philosophical and Theological Crisis
Ontological Shock
Ex-Evangelicals
Ex-Academics
Primary Influences:
Pythagoras
Plato
Kant
Hegel
Heidegger
Confucius
Lao Tzu